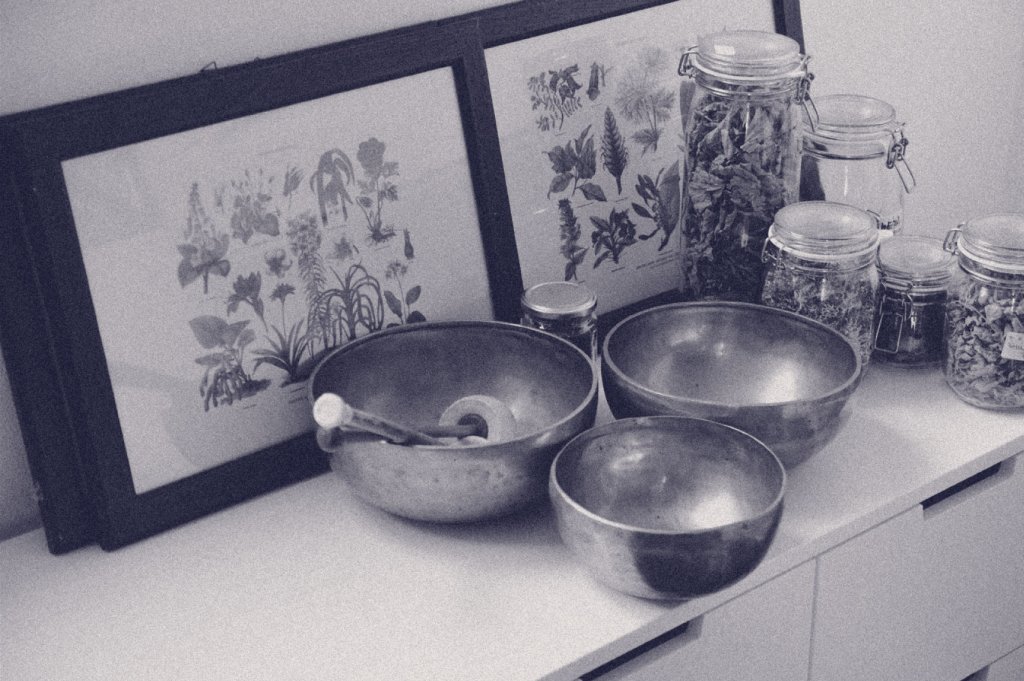 Naturopathy, or natural medicine, is part of our integrative, holistic care model at Community Wellness Collaborative. Naturopathic doctors (NDs) help patients recognize their bodies' innate healing abilities and look to diet, exercise, lifestyle changes, and natural therapies to enhance a person's ability to ward off and combat disease.
Naturopathic Medicine Restores Health
NDs are primary care providers trained in conventional medical sciences, diagnosis, and treatment. They are experts in natural therapeutics and view the individual as an integral whole, taking into account the physiological, psychological, social, spiritual, environmental, and lifestyle factors that could be affecting your health. 
Naturopathic physicians craft comprehensive treatment plans that blend the best of modern medical science (including Biomedical lab tests) and traditional natural medical approaches. The result is a plan that not only treats disease, but restores health. 
Naturopathy originated in the Nature Cure movement of Europe; the term "naturopathy" was coined in 1895 by John Scheel and popularized by Benedict Lust, the "father of U.S. naturopathy." The central principle of naturopathic medicine is Vis Medicatrix Naturae—the healing power of Nature. By looking for natural ways to support health, we strengthen your body's own natural resilience and help you reach optimum health.
For more information on Naturopathic Medicine, please download this guide from the California Department of Consumer Affairs.
Our Adams Ave Clinic Offers Sliding Scale Appointments
Dr. Shannyn Fowl, ND is available for sliding scale naturopathic medicine appointments on Thursdays from our Normal Heights clinic location.

**During the current COVID-19 pandemic, all Naturopathic Medical sessions are by "telehealth" either via phone or on a secure Doxy.me portal. 
Although we will accept all new patients at our community clinic, there are reasons you may want to consider Dr. Shannyn's private practice, Journey of Health. Reasons to pursue a private practice appointment include:
The patient is a small child and will not be able to stay still or quiet

The patient is experiencing an acute health issue and needs to be seen immediately

The patient has a complex case that requires quick follow-up responses to questions about treatment plans

The patient would like total privacy during their treatment

The patient wishes to see immediate results for several complex chronic issues
Dr. Shannyn Fowl's Story
Dr. Shannyn Fowl, ND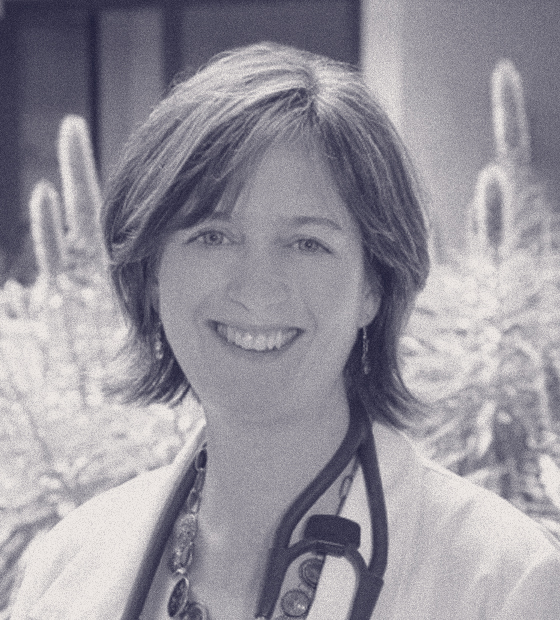 Dr. Shannyn Fowl's Story
Dr. Shannyn Fowl, ND
When people ask me where I'm from, I am never sure what to say. Between my dad being in the Air Force and my educational pursuits, I've lived in 10 states. Living in different parts of the country has allowed me to experience and to appreciate the diverse cultures, foods, lifestyles, pastimes and accents.I love to travel and have seen all but one state in our great country. Since moving to San Diego, my love for the ocean and sun will keep my family and me here for a long time to come.
My son, Julian, was born at home. He is six years old now and I love being a mom. One of the best parts of life is creating and promoting curiosity for our children. Our favorite pastimes are biking, camping, cooking, reading books, making up silly songs or stories and, of course, the sandy beaches of Southern California.
My first encounter with natural medicine was a book about herbs and health that my mother bought for me at a garage sale. I was fascinated and began to explore optional ways to treat disease. I even began using natural remedies, with great success, treating our livestock. I went on to study midwifery and worked as a certified nurse aide for over a decade. My passion was to teach health to families and offer real health solutions.
A friend and owner of a health food store introduced me to the profession of Naturopathic Medicine.  I immediately knew it was my calling and so began my educational journey to become a Naturopathic Doctor. 
I have seen individuals recover from very difficult and challenging conditions using Naturopathic tools and philosophy. My desire is to see this happen for you, too. You can expect me to listen to your needs.I will educate you on your health care options and work with other practitioners or specialists as needed. Together, we will navigate the health care system to find answers. I am committed to finding healthy solutions that work for you.
I believe each person has a unique story to share. I look forward to hearing yours. Health is worth working for and I am committed to whatever it takes to find the answers that work for you.
Let me be one of your Naturopathic Doctors in San Diego, and I will take you on a Journey of Health!
How Our Patients Are Healing from the Root Cause
"
I just underwent an IVF embryo transfer and my doctor recommended acupuncture to help with the implantation process.  Since my transfer, I've been beyond stressed and scared and worried, like what if it doesn't work, will my husband leave me, will I ever be able to have kids.... Etc. I feel none of that now. I feel weightless. Mind, body and soul. I feel so strong and so hopeful. If you've ever been on the fence about acupuncture, just go and try it already. I'm disappointed I waited 27 years to do this. Thank you so much, Joe!
Brianna J. on Yelp
How Our Patients Are Healing from the Root Cause
"
"I remember after seeing Dave for my initial consultation I left with a feeling of being cared for and hope that my situation would improve. Not only did it improve, it has healed. No more surgery needed. I've suffered from digestive issues, anxiety, sleep troubles, aches and pains caused by the physical demands of my profession. Dave has helped me with ALL of it. The quality of my life has vastly improved as a result of his care."
Danielle S. on Yelp
How Our Patients Are Healing from the Root Cause
"
"It's hard for me to express how much Dr. Dave means to me and my family. He has met us every week with compassion and patience."
Elizabeth F. on Yelp