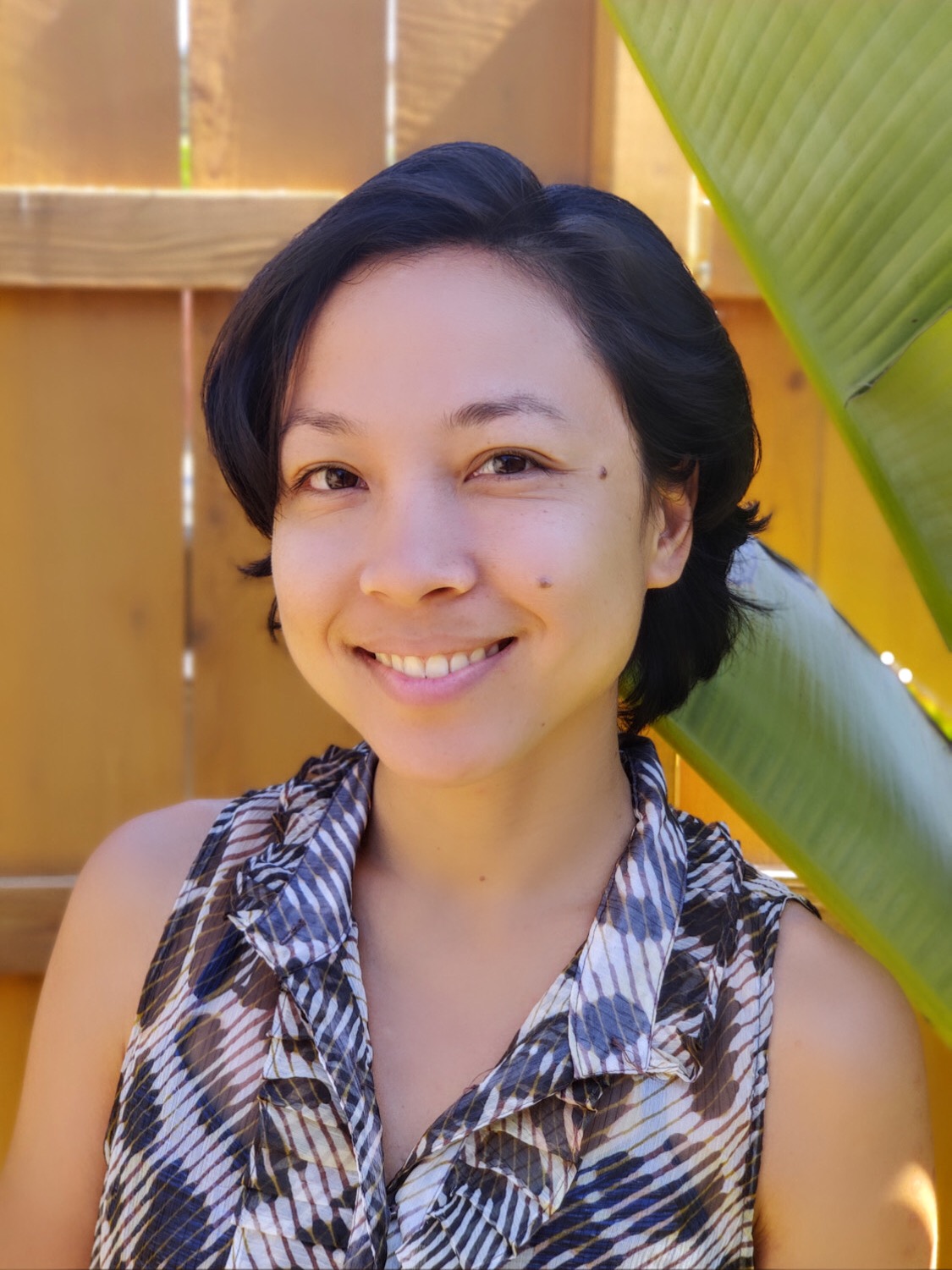 Cale Deato, CMT
Focus Areas:
Deep Tissue
Russian Medical Massage
Russian Sports Massage
Circulatory/Relaxation
Tui-Na
Shiatsu
Reiki & Sekhem Khrem energy healing
Cale Deato, CMT, is an Army veteran. She studied at Southern California Health Institute in North Hollywood (2014) and Healing Hands School of Holistic Health in San Diego (2021). Her approach to  massage is both scientific and intuitive, working on both the physical and energy bodies. Her foundational studies are in Russian massage which is effective in treating pain and muscular imbalance. This technique melts the fascia and superficial muscles with manual manipulation to allow for painless access to the deeper muscles and ligaments.
She applies Tui Na and Shiatsu for those seeking an even gentler modality, creating uniquely tailored sessions that consider each client's needs. She also infuses Reiki and Egyptian Sekhem energy medicine to her manual therapies. These attune with her client's energy bio-fields to gently assist in restoring balance and catalyzing the body's natural self-healing process. Her approaches are focused on helping to alleviate physical pain, emotional stress, and mental distress.
Cale has worked with professional boxers, long-distance runners, chronic pain patients, and those seeking relief from depression, anxiety, and everyday stress. She also specializes in ancestral trauma healing, breathwork facilitation, Emotional Freedom Technique (EFT), crystal healing, and is a proponent of personal growth.