Thank you for your Support! What's new for 2022?
Wednesday, December 15, 2021
Dear Fellow Community Wellness Collaborators,
I can't thank you enough for your continued support in choosing our community based non-profit for your healthcare.
Our volunteers and educational affiliates kept the Thursday evening free pop up clinic going. After moving into the Queen Bee Cultural Center as our temporary space in October 2020, we are proud to have provided over a thousand free treatments this year.  As a member, pat yourself on the back. You're a philanthropist! (And if you're considering membership, there's no better time.
Click this link
to get in at our 2021 prices.)
So, What's New in 2022?
I'm so glad you asked.
I'm going to be honest, this year has been a struggle for the business; however, we so strongly believe in our mission,("to provide everyone access to quality, affordable, integrative wellness care,") that we have some bold new plans to make next year our best year ever.
Wanted: another chiropractor. We are on the lookout for an additional Chiropractor to join our team. Our Dr. Dave McCann is booked several weeks out for new patients, and we're in need of part-time help for Tuesdays, Thursdays, and maybe some Saturdays. Please spread the word and help us find the perfect candidate!
New prices. New Tiers. Due to overhead increases brought on by the pandemic, our sliding scale is getting an update to more accurately reflect our costs. This will allow us to keep our ratio of 3 in house-services, covering the cost for one session in the community. We have also adjusted our lowest two tiers to be more in line with cost of living increases. This allows more of our patients to receive essential services at our lowest prices.
OUR EVENTS ARE BACK!!!!  Looking forward to Adams Ave Unplugged, Art Around Adams and the Adams Avenue Street Fair in 2022.
Thank you for all your years of supporting affordable integrative wellness care!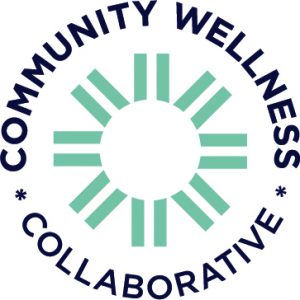 Sincerely,
Dr. Ryan Altman
Founder/ Executive Director