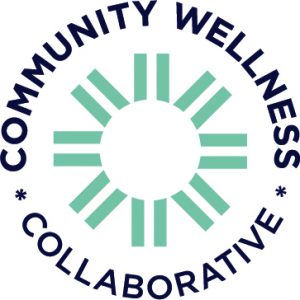 Community Wellness Collaborative Coming soon to Adams Ave
Wednesday, March 17, 2021
Alternative Healing Network, (aka AltHealNet.Org) has been your hub of community-based integrative wellness services in San Diego since 2005, facilitating over 28,000 free services for under-served populations and funding these free programs through our affordable sliding-scale Adams Ave wellness center. For every 3 paid sessions at our Adams Ave facility, we can offer one free to a community member in need.
After 16 years of service, we are rededicating ourselves to our core mission and reimagining ourselves for an expansive future, with a new name, and a new look.
Our mission remains consistent: Promote the use of holistic wellness and improve access to care for under-served populations. We have always achieved this by striving to give everyone Access to wellness care, Healing from the Root Cause, and Connection through Community. Community has always been at the heart of everything we do.  Therefore, we are proud to unveil our new logo, and our new name which embody this vision better than AltHealNet ever could.
Stay tuned… new website coming soon at www.CommunityWellness.Org